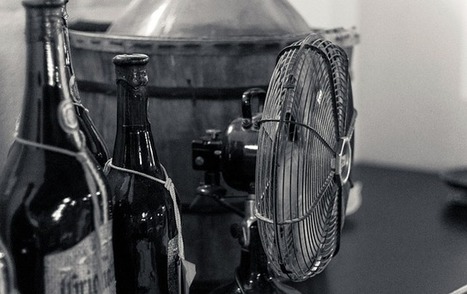 You should definitely begin the journey of learning how to use Instagram to promote your business by subscribing to the official Instagram for Business blog. It's packed full of real life examples of how big brands are using photos and tiny videos to build their authority, readership and most of all: business.
Learning how big brands advertising on Instagram, and use their photo skills to capture attention and sales can be a great way to learn and observe, and even incorporate similar tactics into your own promotion strategies. It's certainly not against the law, and it certainly does provide amazing results.
Photography doesn't require words, itself it speaks thousands...