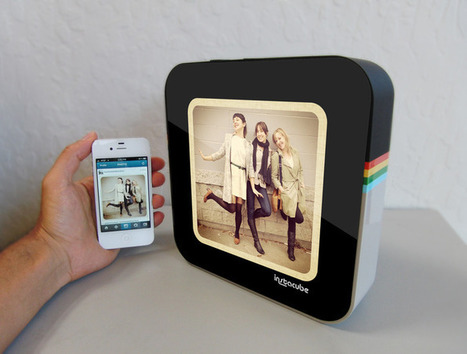 Two years ago Savannah Peterson worked as the head of marketing for a design firm in Silicon Valley. She was introduced to a company making a newfangled photo device. The gadget, called Instacube, ...
Instacube launched a Kickstarter campaign in August of 2012 with the promise of a March 2013 ship date. The Internet fell in love with Instacube, and the device raised nearly three times what it sought. Cut to March of 2014 and not one Instacube has been shipped. Today, at a one-on-one interview at South by Southwest, Peterson told her story....
It worked. Peterson was able to wrangle an article by Engadget, and from there the dominoes fell. Instacube was on CNET, Mashable, and TechCrunch. The campaign had intended to raise $250,000. Within the first 24 hours it had secured more than $100,000. By campaign's end D2M had raked in $621,049.
Then D2M had to build it. This is where things begin to fall apart. The March 2013 deadline came and went and zero devices had been shipped. Backers, understandably, became impatient....