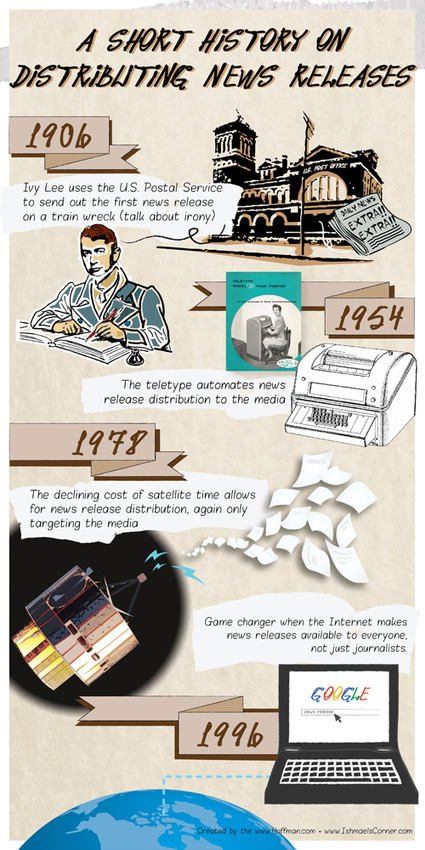 Now, roughly 18 years since earmarking news releases for the public domain, it seems fair to say the commoditization of the news release is complete.
Given that journalists rarely write from news releases these days, why does the massive effort behind news releases – figure around 10 man hours per news release at $175 per hour translating into $3,078,082 of cost last year – continue?
That's a good question....