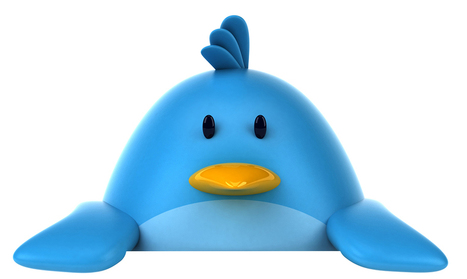 Increasing your Twitter followers does have some distinct benefits for business and brands. Here are three worth mentioning
It increases brand awareness. What business doesn't want that.
Distributes your content wider and faster. This can improve link building to your website and hence improving your organic SEO
Drive traffic to your blog or website. This can lead to more lead generation and sales.
So how do you double your Twitter followers?...