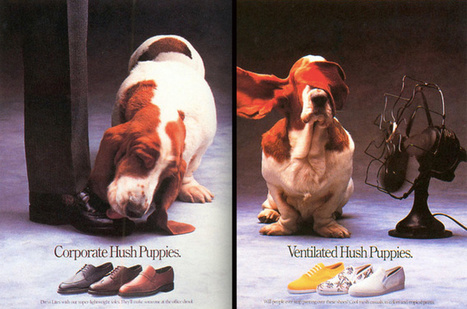 Most of you have never heard of him. He never threatened to jump out of an office window when a client wouldn't buy his ad, like George Lois, or famously suggested the headline "From those wonderful folks who gave you Pearl Harbor" for a Panasonic campaign, like Jerry Della Femina.
He is the Midwestern son of a preacher. As an adman he was shy, not boastful. He vomited before client presentations—not from liquor like that hack, Don Draper, but from fear. Fear that this new client wouldn't have the balls to buy his ballsy ads. But for him, advertising was always about one thing only: the work. Nothing else mattered.
You won't find much information about Tom McElligott online. He didn't give very many interviews. He doesn't have a Wikipedia page. And his Minneapolis start-up agency, Fallon McElligott Rice, made its mark in the pre-internet years of 1981–1988. This was smack in the middle of the mega-merger phenomenon of big Madison Avenue agencies swallowing other big Madison Avenue agencies—a development that forever destroyed a lot of the creativity and spirit of the advertising industry....