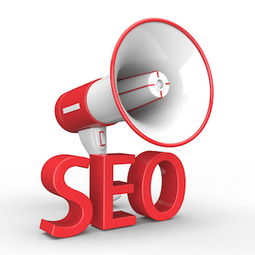 With search engine giants favoring quality backlinks more than ever, PR professionals have a unique opportunity to leverage their skill set into SEO practices.
...We all knew that links were a necessity to battle for top positions in search, and content couldn't rank on its own. Links are still important.The effective means in getting them however, has changed. The bottom of the barrel (blog comments, forums, directories, article submission) that you could once layer and stack to outpace nearly any web site, just don't have the same oomph that they used to.
Especially in 2012 and 2013, quality content became the focal point of inbound campaigns again. If you focused on quality content before then, good for you – you were definitely ahead of the curve, and are probably reaping the rewards of your efforts. Promoting that content however, is where Public Relations has a more important role than it used to. PR professionals are well poised to capitalize on SEO budgets, and SEO professionals have some things to learn from the world of the PR pros....