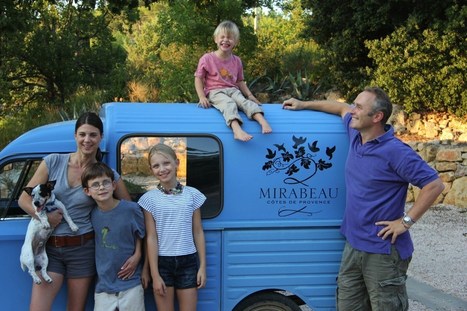 TThe story of how a small family business pulled off one the biggest successes in YouTube history....
..We had to scale a content marketing effort quickly and decided that Stephen's primary source of "rich content" would be video. He was a natural on camera and the lush and ancient countryside of Provence proved to be an ideal backdrop to explore wine making, food. history, art and local color of the region.
Stephen was in it for the long haul and consistently documented his wine-making journey in a very human and entertaining way. He talked about a labeling crisis that almost crushed his business. He created a funny video about the ridiculous paperwork he faced from the French government, what it was like to attend a wine-tasting competition, how the grapes were harvested in the first morning sunlight, and many other interesting little vignettes. He shined a light on his village, his pets, his family. He lost his balance on a grape harvester. He put a human and modern face to a stodgy, traditional business....