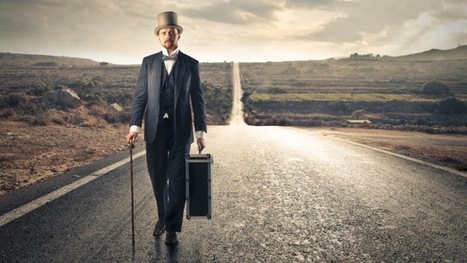 Michigan Tech physicists search for time travelers on Twitter
At this juncture in time, humanity does not know how to travel into the past, or even if such a concept has any meaning. So if you are an astrophysicist who wants to uncover evidence of time travel, what do you do?
If you're Michigan Technological University astrophysics professor Robert Nemeroff and his PhD student Teresa Wilson, you look for time travelers on Twitter.Time travel into the future is a fact – we do it every day. Accelerated time travel into the future can be measured using atomic clocks in fast airplanes. However, time travel into the past is a dicier proposition. While it appears that this is not forbidden by any current physics, we also don't know how to accomplish the task....