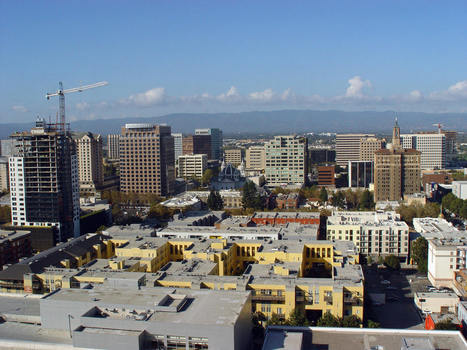 Welcome to 2014, a brand new year to look forward to and you know what this means, another list about tech companies. This time we look at another batch West Coast startups that we believe could be big news in the next twelve months. The names on this list are not constrained to just Silicon Valley — they can be based in any part of the region, including Seattle, Portland, and Los Angeles.
Practically every day, a new company sprouts up to tackle one of countless problems and while some hold promise, it's impossible for us to list them all. We've tried to focus on the few that cover a variety of industries, including those that are doing something really cool, whether it's in healthcare, 3D motion control, enterprise computing, or even those focused on behind-the-scenes services.
Here are our picks for 2014, presented in no particular order. These aren't all necessarily brand new companies, but ones we think will make a significant breakthroughs in 2014. If you want to look at our list from 2013, you can view it here....