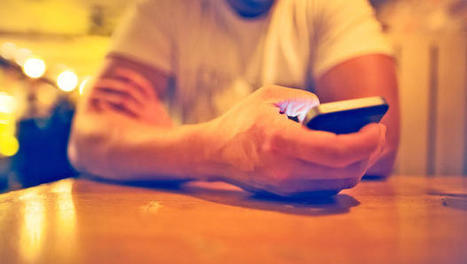 The social media trends we will likely be obsessing over this year from a better way to blog to taking even more selfies.
More than 70% of online adults are Facebook users, but the popular social network is facing some slivers of competition as new digital destinations entice users. In 2013 we saw the rise of visual social media, with services such as Instagram and Pinterest reeling in fans with photos-first agendas.
This year there is not just one emerging trend, but instead there are a number, changing the way people connect online--all while slowly eating tiny bits of Facebook's lunch....