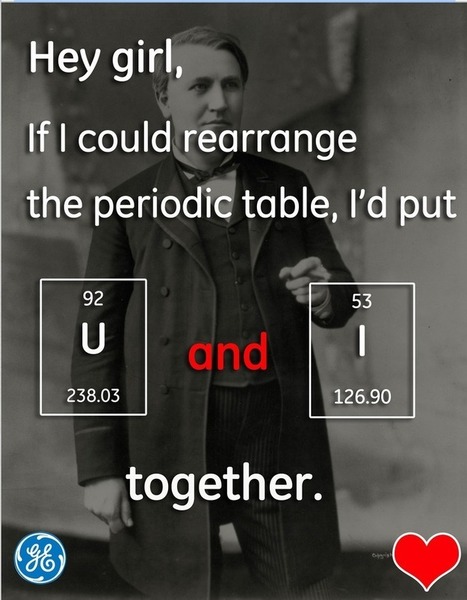 This piece — just like every other Best Branded Content of 2013 piece you'll read this year — is inherently flawed.
That's because judging the best branded content from the outside is like choosing sports awards without advanced stats — or even some crucial basic ones. Views and shares are great, sure, but they're heavily influenced by paid distribution. Not a whole lot else is publicly available. It's not that these stats don't exist; it's just that the brands (and their agencies) are the only ones with clean access to them.
As a result, you're left relying on the eye test and personal preferences — unless you look at what "best" means in a different way. To continue the sports analogy, I don't root for brands to create great content because I'm concerned about the revenue numbers of Oreo or Red Bull or Chipotle. I root for them to create great content because I believe that the media world is a much better place when brands are telling great stories instead of shouting at people....