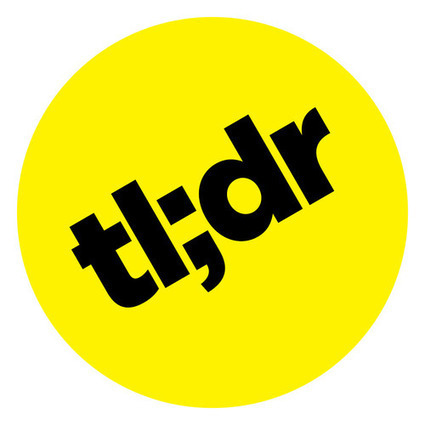 The Big Roundtable exists to provide a home for what lately has been called "longform" journalism, and what we like to call nonfiction short stories...
....The two most widely read and shared feature stories BuzzFeed ran this year were about a 28-year-old box-office bomb and an 85-year-old exiled Chinese AIDS activist. The only thing they had in common was that they didn't really exist in any form before. Also, though, they were good. The Internet is very big, so if you're asking for the commitment that a longer story demands, and the personal guarantee that comes when a reader shares a long feature on Facebook or Twitter, you better deliver something worthy of that time.
We've published fifty or so of these long features since I started as BuzzFeed's "longform editor" last November, all varying wildly in tone and content and intention. What they have in common is that they were all developed deliberately and methodically, with attention to presentation as much as structure. They are built as any magazine feature would have been built, only without the magazine part. They're built for the Internet, to find their own audiences—not to hit a specific magazine's voice or imagined reader. They are part of a first generation of attempts to bring the depth and rigor of great narrative journalism to a new medium and distribution system that has to figure out its capabilities and possibilities in real time....