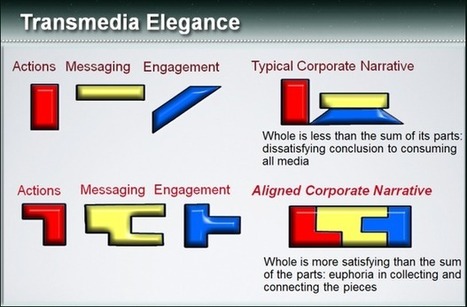 Alan Berkson has a unique place in the world of thought leadership. He is the guy who has the science of the corporate narrative nailed. Just plain pinned...
Let's welcome Alan Berkson, from Freshdesk, who is not only a thought leader but someone who has carved a special place in the pantheon. Alan is an expert at defining a corporate narrative - an area of paramount importance in a business world defined by digital transformation. A corporate narrative? Are you surprised? The 21st century demands that companies present themselves in new ways. For example, old school product marketing, based on the exhibition of features and functions, no longer works or is even likeable in any way. It now demands something akin to "a day in the life." How are the products going to affect the outcomes I'm looking for as my day proceeds? In other words a narrative, a story.
But Alan is speaking on a bigger stage than just product marketing. He's looking at the strategic requirement that the companies who are trying to engage with customers have a the same time the customers have the opportunity to express themselves with strong collective power....