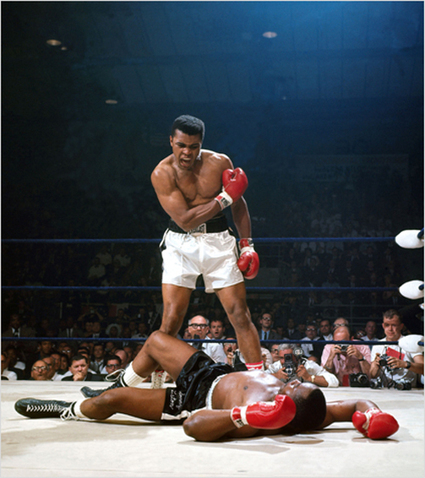 Thanks to the Internet and the fact that virtually everyone conducts some form of online due diligence before making a purchase, the value of storytelling stands at an all-time high.
I think this point gets lost among many jumping on the storytelling bandwagon. With content serving as the basis for online search, storytelling has gone from a "nice to have" to a differentiator and even a game changer. Beyond the sheer revenue opportunity, the ability to measure digital content also gives PR a way to declare victory for a given campaign, a far cry from the leap-of-faith dot-connecting that ties media coverage to business objectives.
Out of all of the communication disciplines, PR has always been the one steeped in content. Talk about being in the right place at the right time. In this world, long-form storytelling outperforms a clever tag line. It's our time as long as we deliver on the promise of storytelling....