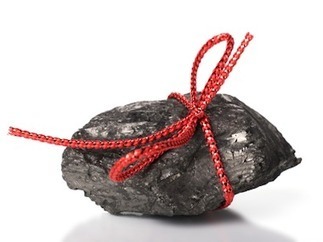 Last year, IBM poured some cold water on social advertising when it said social sites like Twitter and Facebook had almost no impact on online Black Friday sales.
This year, things aren't much better.In tracking traffic and sales at about 800 e-commerce sites, IBM says it found that only about one percent of visits to e-commerce sites this week come from social networks, according to Jay Henderson, strategy director for IBM. And, once again, just a fraction of one percent of overall orders are made by people coming to the e-commerce site directly from a social network, he said.
"I don't think the implication is that social isn't important," Henderson said earlier this week. "But so far it hasn't proven effective to driving traffic to the site or directly causing people to convert."...