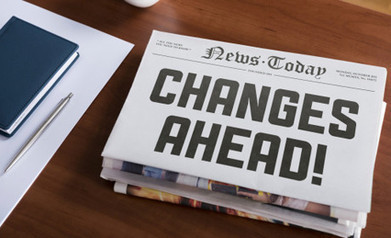 Sharing quality content with their audience, engaging with readers below the line and building their brand, these are just some of the tips for new journalists shared at a journalism event today.
Speaking at the NCTJ's Journalism Skills Conference at Bournemouth University, a panel were asked to give advice to journalists, particularly those entering the field.
The panel featured Peter Bale, vice president and general manager of CNN International Digital; Pete Clifton, executive producer for MSN UK; and Liisa Rohumaa, a journalism lecturer at Bournemouth University...