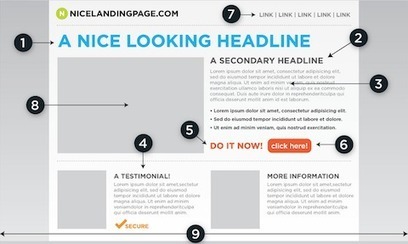 Have you ever wondered how long your landing page should be? Some people say long landing pages convert better, while others say short ones are better.
So, the question that comes to mind is: How long should your landing page be?
Sadly, the answer isn't as simple as "long" or "short". The real answer is "it just depends". But don't worry, I'm going to break down how you should determine if you need a long or short landing page....