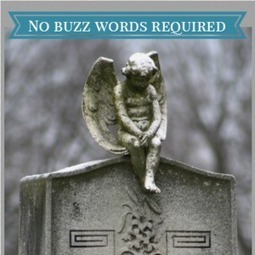 Are you still writing killer content? Is anyone still searching for it?
There's a race; a competition for your attention and you know it, I know it and the person we write for in our content knows it.
People have a finite amount of attention to give you as they pass by in a social media stream, unless of course they have a problem. Real problems are like toothaches, they start off gentle or they erupt into a powerful burst of pain right under your brain making it seem like it's a thousand times worse than it really is...