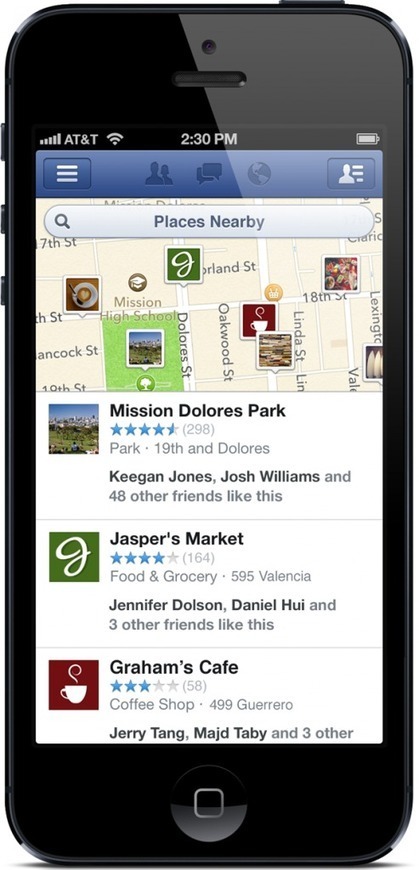 A full list of modern and traditional marketing options defined with various examples. Inbound outbound and all around marketing definitions.
We have so many marketing options and channels to choose from, it can be confusing to determine the best one without trying everything. Coincidentally, this is the same reason we can't do the most basic errands without being hit with dozens of marketing messages.
So, my point is that there is no "best marketing type"; rather, a palette of marketing options we can mix and match to ultimately enhance our customers' experience and increase business revenue.
Let's get started by defining the mother; marketing...