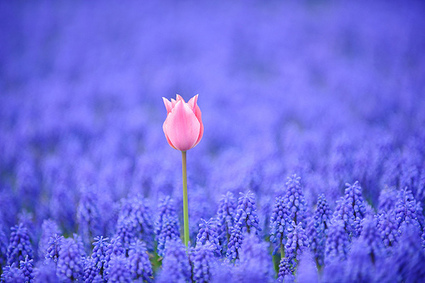 ... Businesses are now feeling the pressure to start blogs and fill them with good, useful content on a regular basis.
Websites need effective copy. Email campaigns need to be written strategically. And then, of course, there are tweets, Facebook messages and LinkedIn posts.
This is overwhelming for a lot of businesses. And many are not equipped with the marketing staff to handle the need.
This creates incredible opportunities for savvy writers to shine.And, there are plenty of businesses that would love to work with writers directly.
So, how do you get noticed by businesses that would love to pay for your writing? Here are seven tips to help you get started:...