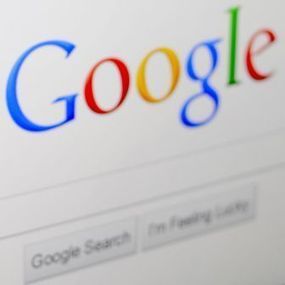 Thanks to recent Google changes, search engine optimization isn't nearly as powerful as it used to be. But that's OK--there's a better way.
If you've ever tried to deal with search engine optimization, you most likely have, at some point or another, wanted to bundle your whole site up and toss it into the nearest virtual trash can. Particularly if you felt compelled to focus on keywords, or any other technique calculated to artificially pique someone's mouse clicks.
You should be delighted to hear then, if you haven't heard yet, that the old-fashioned concept of SEO is deader than last week's sandwich. Google pretty much pounded the crap out of keyword stuffing and other absurdities with the search algorithm changes it's made over the last couple of years. And then Google made search secure, which means you can't even see what keywords someone used to get to your site.
It's about time, because all the minutiae blinded entrepreneurs to what is really important: making a connection with an audience. The term--not exactly new--that seems to be displacing SEO is OAO, online audience optimization. Before getting too squirrelly about another Three Letter Acronym, let's get grounded and think about what's important....