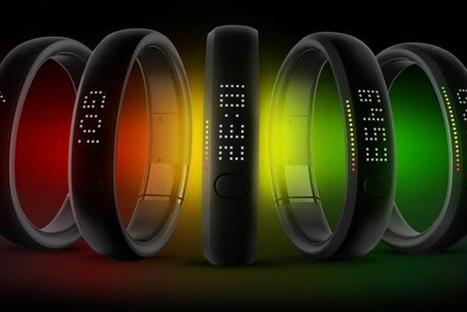 Consumers are increasingly monitoring and recording the minutiae of daily life, writes Nicola Kemp in the second of our 'Forward 50' trends series.
In the rush to laud the power of big data to drive business, many marketers are at risk of overlooking its biggest asset: its role in empowering consumers to measure, analyse and improve their lives via better use of data.
Despite lingering concerns over privacy, the Quantified Self movement is poised to become a growing force in marketing....