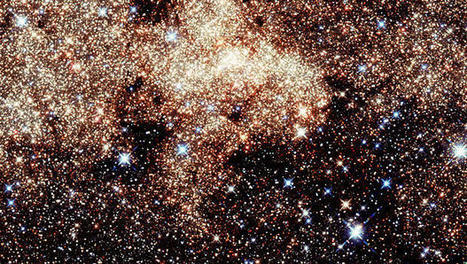 It's no small task these days to keep up with all the recent social media changes. Only a few weeks ago, we talked about the biggest new Facebook changes where the link posting iterations especially changed a lot of our behaviors.
Looking at the biggest social media statistics, it's clear that Twitter, with 215 million active users, also needs to constantly change to keep up with the tide.
As Twitter continues to grow, the company is making big changes more often and they're easy to miss. In case you didn't catch them, I collected seven of the most recent Twitter changes to get you up to speed....