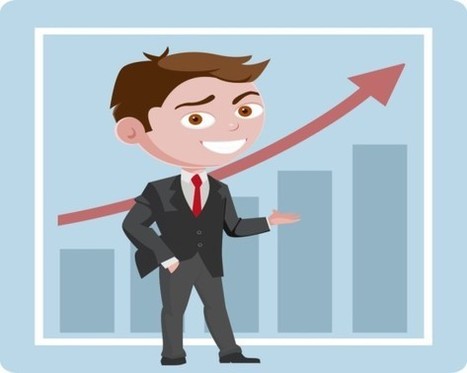 People who participate in LinkedIn Group discussions get an average of four times as many profile views. Use Linkedin Groups for sales success. Here's how....
The popularity of LinkedIn Groups led LinkedIn to recently updating the look of Groups pages, more streamlined and visually appealing. That's good news, because many experts believe that LinkedIn Groups offer your best chance at business development success.
Where Do You Start?
With over two million groups, sometimes it's hard to navigate successfully in the LinkedIn Groups world.
In the newly launched book, "42 Rules for 24-Hour Success on LinkedIn (2nd Edition): Learning to Generate Results Using LinkedIn for Leads" (by Chris Muccio and Peggy Murrah), the authors offer some advice. They suggest that you should:
...join many groups, participate in a few, manage one.