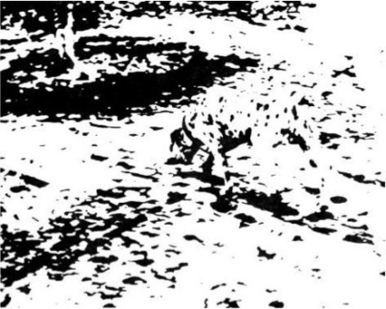 According to Curt Cloninger, "Usability experts are from Mars, graphic designers are from Venus". Not so fast. Your visuals can really enhance your storytelling....
Visual communication can be thought of in terms of two intertwined parts: 'personality' and visual organisation. The personality of a website or other customer touchpoint is driven by its look and feel: colours, shapes, images, patterns, interactive behaviours – that drive the emotional response to what the audience experiences.
But an equally important part of the user experience is less immediately obvious. The usability of a page, whether printed or displayed on-screen, relies on an intuitive visual organisation, a coherent visual narrative that leads the user through a logical progression of elements on the page.Using tried and trusted rules of visual design we can tell a story that will guide the user to our desired end point, whatever that may be: a 'buy now' button, further instruction, request for donation or any other call-to-action...