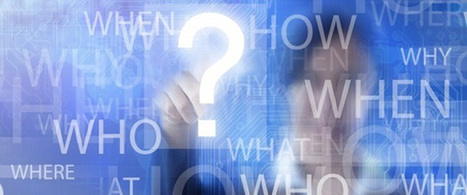 Many people are frustrated because they aren't getting the results they expected from social media. So You're Not Getting the Whole Social Media Thing? Eddie Velez does a good job of providing a social media intro follow up for small businesses and individuals yet to get started...Here are the remaining five (5), plus one as a bonus:
1. Your message: the Blog
2. Track your progress and growth
3. Automate – but not too much
4. Choose a strategy and create measurable goals
5. Manage the experience
6. Know when to hire a professionalSo let's get started!...