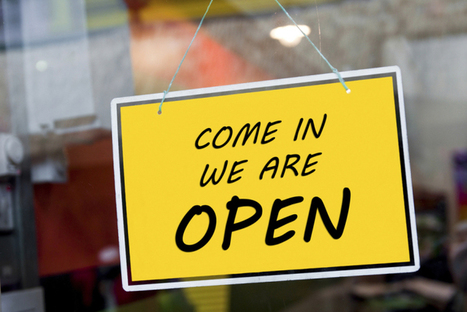 In a recent speech, Guardian deputy editor Katharine Viner described how she believes the social web and the practice of "open journalism" fundamentally changes the relationship that journalists have with their audience...
But the real meat in Viner's speech is her argument about how all of this changes (or at least should change) the nature of a journalist's relationship with what Jay Rosen and Dan Gillmor have called "the people formerly known as the audience."
"Digital is not about putting up your story on the web. It's about a fundamental redrawing of journalists' relationship with our audience, how we think about our readers, our perception of our role in society, our status. We are no longer the all-seeing all-knowing journalists, delivering words from on high for readers to take in, passively."...