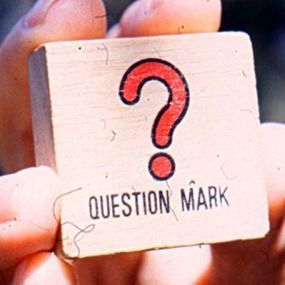 In a 2012 study on the state of marketing conducted by IBM, 52 percent of Chief Marketing Officers said that they are unprepared for the expected level of complexity over the next five years. Which only makes me wonder whether the other 48 percent were posturing, daydreaming when they answered the survey, or really think they have it all figured out.
From big data to the myriad of little dials we need to turn in managing our brands, there has never been more to do, less time in which to do it, and such a paucity of patience for poor performance.So what's a marketer to do? Develop more sophisticated systems and tools? Invest in new methodologies and engagement strategies? Create deeper integration between every function in their business--from IT and Finance to Customer Service and Sales?
(Yes, yes, and yes.)...