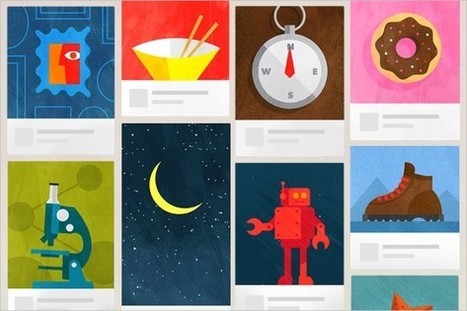 In the ever-changing world of Internet commerce, a new and powerful trend is taking over: discovery shopping.
It is the latest evolution in the e-commerce space – a shift from vending machine model of the industry's earliest days to a content rich, socially driven shopping experience, where entertainment and interaction, not just price, dominates.
What defines discovery shopping?It is social. Consider Pinterest to which more than 45 million* people now flock each month to curate their boards, "pinning" images of products they like.
At the same time, Pinterest customers can browse the collections of others, in search of inspiration. Companies like Pinterest not only help shoppers unearth and share unique products in an increasingly cluttered web universe, but make the experience entertaining and social, too...