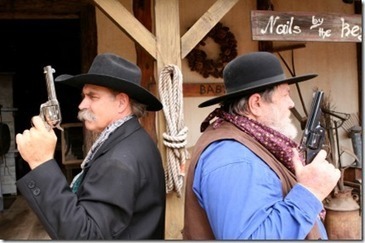 As a presentation trainer, audiences expect me to be a darn good public speaker.
So I'm guessing that one audience had high hopes for me a couple of years ago when I was invited to speak at an industry conference.
Everything was going well until an audience member challenged one of my points. Instead of taking my own good advice by answering his question and moving on, I began to debate him. The moment I did, I lost control of my own presentation. And in so doing, I elevated the audience member to the role of co-speaker....