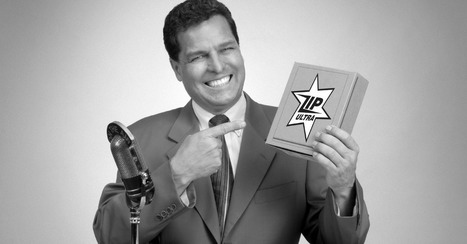 Here's why native advertising is the opposite of porn.It's a do-over from the past 20 years of online advertising. It's a bold new path for brands and publishers. It's the hoary advertorial dressed up in 21st-century clothes.
Native advertising is at least some of these things. Top publishers and brands met in Washington, D.C., on Wednesday for an American Press Institute summit to determine whether it is also the industry's salvation.
Fittingly enough, the host of the event was Atlantic Media, whose flagship publication, The Atlantic, introduced the native-advertising industry's first scandal when it ran an article entitled "David Miscavige Leads Scientology to Milestone Year" on its site in January. Commissioned by the Church of Scientology, the article was labeled as advertising, but raised hackles among fans and critics. A day later, Atlantic Media issued a three-word apology: "We screwed up."...