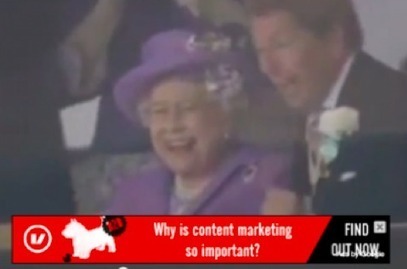 The results part of our content retargeting experiment. We learned a lot. And we like this stuff.
Back in July, we reported on a B2B Content Remarketing experiment we're doing with the people at Resonance.
This is the second post: the results.
To summarise, we wanted to find out if a certain kind of ad retargeting could work for B2B content marketing. So we worked with Resonance to design a test, in two phases...