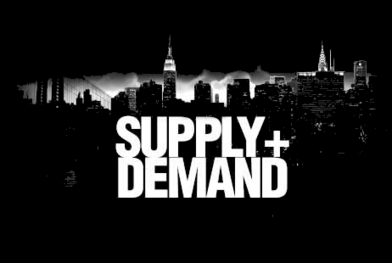 The way to love anything is to realize that it might be lost. —G. K. CHESTERTON
According to the scarcity principle, people assign more value to opportunities when they are less available. So, this law is almost always used in marketing and advertising. The use of this principle for profit can be seen in such compliance techniques as the "limited number" and "deadline" tactics, where practitioners try to convince us that access to what they are offering is restricted by amount or time. Simply stated, the 'law of scarcity' or 'scarcity principle' states that if what you desire is in limited supply or seemingly limited supply, its perceived value increases. This also increases the urge for people to want it and want it immediately.
As practical examples of this law it is noteworthy the way Gmail or Spotify (or even the new facebook email) distributed like the bill become very desirable. Or release of any version of the playstation or the iPads or iPhones....