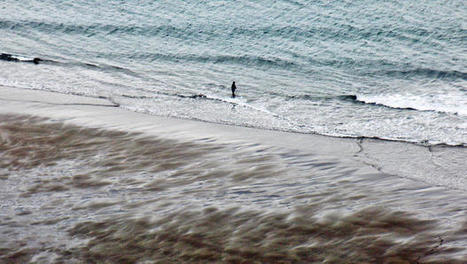 The challenge is clear by now: Intrusive, interruptive, self-centered marketing no longer works the way it once did, and its effectiveness will only continue to diminish in the social age. The question is what will replace the legacy model.
There's a one-word answer: stories.
It makes sense. Finding--or creating--a narrative thread has always been how we as a species find order in the chaos of life. And it's how smart brands are defining what's next in the chaos of modern marketing.
What's the case for content? There are human reasons. Stories are welcome where ads are resisted. They're shareable and shapeable, constantly changing based on those they touch and those who touch them. They carve the quickest path to the heart and the mind--there's literally brain science behind how humans interact with stories.
There are also business reasons. Content marketing moves the brand needle, increasing awareness, changing perception, creating desire and driving to purchase. And as stories spread--carried along by audiences--budgets don't. Stories work....