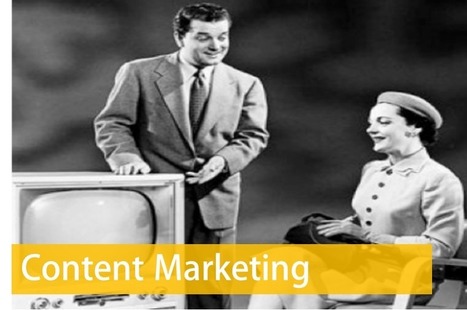 In order to attract customers in today's world you need to give them more than what they would expect. This is common sense nowadays as gone are the days when you can just say whatever you want and the customers will believe you. Today, customers are more savvy and more demanding which means that they demand more than just the most basic – they demand more depth and more engagement.
That's where content marketing comes in. That's because content marketing is a way of interacting with the customer without any selling. It's a marketing technique wherein you offer relevant and valuable content to a pre-defined audience in order to attract them to you and convert them into potential customers. The point is to give potential customers more than they expect in order to lure them in.
That said, doing content marketing can be quite confusing to a beginner. Not surprising since a lot of people who have been doing it for a while also make mistakes. In order to jump start your foray into content marketing here are some resources that can help you plan, create and maximize your content marketing strategy....