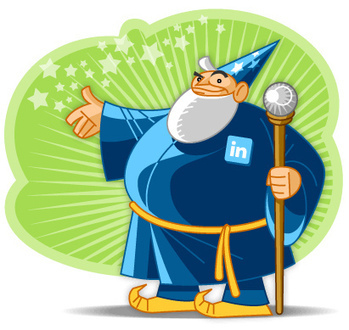 Learn how to build your personal and business brands on LinkedIn in just 15 minutes a day.
So you followed the step-by-step wizard to completing your LinkedIn profile. Then, maybe you even went a step further and added some apps like your SlideShare account, claimed your vanity URL, and linked your profile to your website and blog. Congratulations, you graduated LinkedIn 101!
But you want to be so much more than that. You want to be an expert in your field. You have ideas that you want to be seen and heard. Good news! With LinkedIn, you can become whoever you want to be if you put in a little bit of time. For the low investment of just 15 minutes a day, you can establish and maintain a solid personal brand. Just follow these simple steps every day, then start to watch your connections grow and the requests for your expertise flood in!...