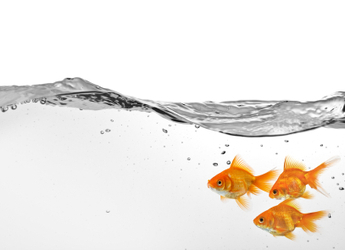 Learn why context is so important not just for marketing, but also for sales and services, too.
Targeted emails are better than generic emails, but here's the thing: When that same email recipient then heads over to your website, interacts with you in social media, or calls your sales team, what do they get?
The same generic marketing everyone else gets. People are the sum of their entire experience, across channels, across devices, across their whole history of interactions with your company. And that experience, like water, should move and adapt around us. This goes beyond tossing their first name into an email.
Webber continues: "We should ... look at better ways to emotionally connect with people in meaningful ways; to understand where they are at, meet them there, and give them more than cheap digital parlour tricks.
"Having that context, and extending it through all the channels prospective customers use, changes everything for the relationship between a company and its prospects....