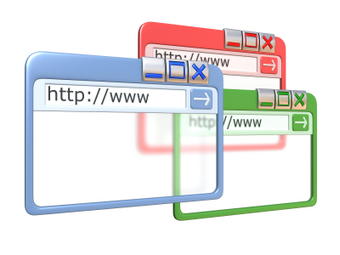 If you think content marketing is a silver bullet that will solve all your problems, you might be surprised by the findings in this post.Over the past few years, outbound marketing strategies like cold calling, mail campaigns and online ad buys have played second fiddle to the more contemporary inbound marketing approach. But, the shift from "old school" push marketing toward content-based strategies has proved quite challenging for many marketers, and for some, has failed to live up to its much-hyped expectations.
Now, many marketers have realized that turning their back on tried and true outbound strategies leaves far too many stones unturned. As it turns out, the right approach is a smart mix of both inbound and outbound tactics—including even "throwback" programs like cold calling. But with the added leverage of modern technology and techniques to refine targeting, companies of all sizes are seeing their sales success explode by as much as 400% by adding "retro" tactics back into the mix.
Here's what they've learned in the process, and how your company can harness these same strategies to fill your sales funnel with a modern take on traditional tactics....