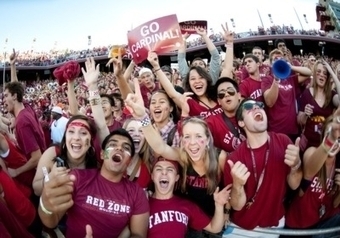 ...Calling somebody cold.Out of the blue. No referral. No information. No relationship. No trust. No credibility. No rapport. No introduction. No qualification. Just cold.
Why would anybody with half a brain and bills to pay ever do that?
Then I read more of his article and found he made some pretty good points and I cooled down a bit....