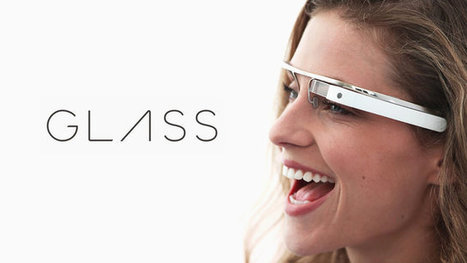 ...Move over Siri. Google is poised to turn a futuristic gadget into reality with the invention of Google Glass. This new device will display information in a smartphone-like hands-free environment. No more walking down the street with your head down; now your screen will be visible on the lens of Google Glass. So what does this mean for marketing?
Now that Microsoft is rumored to be creating their own version (and Apple can't be too far behind), this technology is a marketing game changer. The new devices will create a new revenue stream and a new way to connect with prospective customers. The technology is also going to lower the attention span of prospective customers to virtually one second. Instant access to the information you're seeking via Google Glass will appear faster than you can unlock your smart phone, meaning your marketing strategy will be required to grab the user's attention instantly.
I don't own a crystal ball, so I can't say for certain how it's going to change, but what I can tell you is that if you're not embracing and optimizing current marketing best practices, then you will fall that much farther behind in the game of business. Is your marketing staying with the trends or are you likely to fall behind? Take this quick quiz to find out....