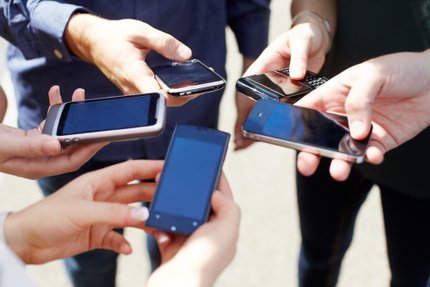 Social media has a problem and it needs to be addressed now. The truth is that a majority of social media strategies employed by some of the best brands out there aren't linking activity to business ROI...
What are the 7 Success Factors?
There's a difference between a social media and social business strategy. Social media are the channels where information and people are connected via two-way platforms. Social media strategy defines programs specific to networks and the corresponding activity within and around each. Altimeter's definition of a successful Social Business Strategy (SBS) is one that aligns with the strategic business goals and has alignment and support throughout the organization.
You don't need to get the book to learn what the most advanced companies learned to prioritize. Following are the 7 aspects each shared to successfully champion and scale social media through the organization and earn executive support along the way...