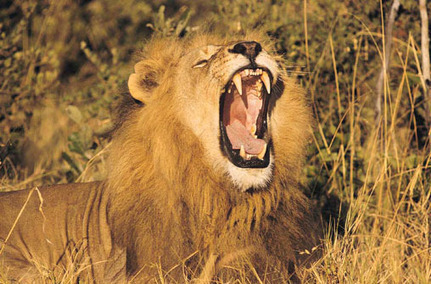 We still seem to be in a bit of a conundrum when trying to understand the value of social media for brands....
...Social media, with its countless channels that seem to emerge every week, has become over-crowded, cluttered and, frankly, obnoxious. For what has the potential to be an honest platform for an authentic, two-way conversation between people and brands, social media has become a platform to shamelessly flog one's services with little time or consideration left for listening. This tends to be especially frustrating for brands, as even when they attempt to engage with a community, they are often met with an exhausted audience that questions the intentions of their messaging.
Hope and High ROI
However, much to my glee, IAB UK released a new study on Independence Day that gives hope and relief – or at least the promise of a big ROI - to companies who engage with social media. The new study, conducted on behalf of the IAB's Social Media Council and carried out by Marketing Sciences, focused on three FMCG brands' (Heinz, Kettle and Twinings) social media strategies. Here are the quick-and-dirty highlights....