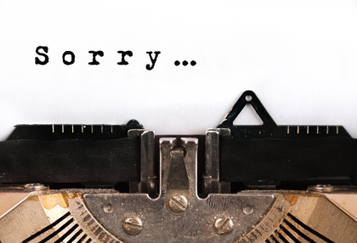 Last month, a man named Ken Hoinsky added his project to the [Kickstarter] website. He's a writer who wanted to publish a book on the art of seduction called Above The Game: A Guide to Getting Awesome with Women. He quickly raised more than $16,000.
But some of the advice Hoinsky has dispensed in the past is controversial. Some critics even called his book a "rape manual."...
Many horrified people contacted Kickstarter and asked them to remove his listing. They didn't. As the outrage understandably intensified, so too did the company's crisis.
But when Kickstarter finally responded, they did it perfectly. You'll find Kickstarter's full apology below, deconstructed to analyze why each part worked so well. It's a terrific template for a crisis response.