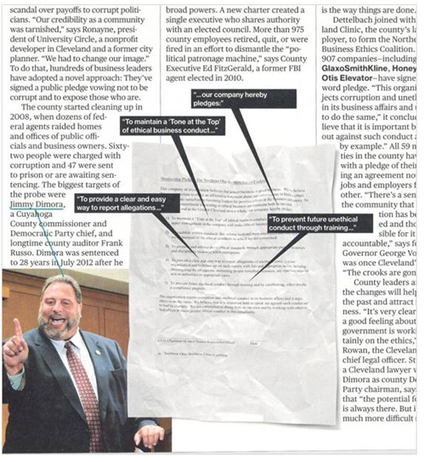 Hiring talent from the design side is one way to accelerate expertise in storytelling. While we've gone this route and it has made a difference, PR practitioners on the front lines still need to bring a visual mentality to their craft.
No need to go back to school for an MFA.
Simply studying various forms of visual communications, "borrowing" what you like and experimenting will cultivate your visual side.
So many places to learn, but here are six sources that inspire me....