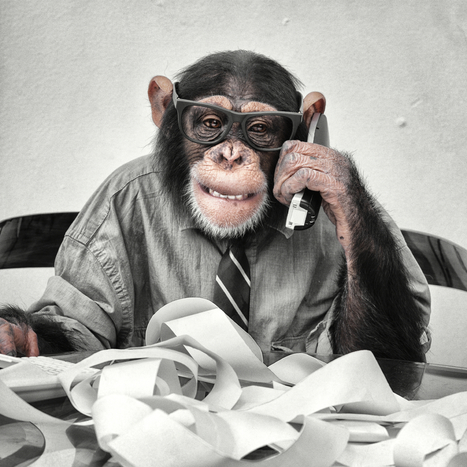 I have a friend who works at a very big national publication and is a genius at making lists for the web. Her lists go viral and generate millions (I mean literally millions) of pageviews. She sees this as a curse. Because she wants to be a "real" journalist, meaning: someone who writes articles. But she's so good at lists that her editor keeps her doing those instead.
I've told my friend that she has been blessed with a gift, that she should forget writing boring articles and instead launch her own site doing nothing but lists. (For an example see Listverse, which is amazing and -- I warn you -- addictive.) My friend won't listen. She insists on seeing her lists as second-class citizens of the media world.
She's not alone. Among some old-school journalists there exists a kind of snobbery about articles written in list form. They're derisively called "listicles" (list + article) and are considered kind of cheesy, the stuff of workout magazines and mindless websites like Buzzfeed.It isn't magic. It's psychology. For various reasons lists are almost impossible to resist. We asked a few shrinks to explain. Here's why....