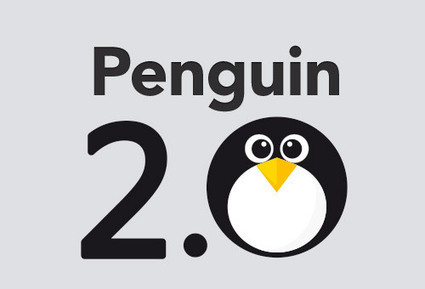 SEO enthusiasts and online marketers alike are abuzz over the unveiling of Penguin 2.0, a new generation of algorithms that specifically target web spam. The previous Penguin update simply checked out a site's home page, whereas this new generation takes a deeper look within the subpages and considers smaller details. This means that it's getting harder to disguise spam, and fresh content is a must.
So what's changed?
Penguin 2.0 essentially aims to locate sites that serve as an authoritative voice on a subject, thus providing these pages with a boost in the rankings. The new algorithms punish "black hat SEO" which refers to unethical or unsavory tactics that a site may use to try to boost its Google ranking. This may include buying links, scraping content from other webpages, or overloading the site with keywords and ads.How do I stay in favor with Google?
This is pretty simple: if your site is creating regular, unique content that considers the reader, you will do well in Google's index. It's also important that this content has some substance to it, and is high quality. Quickly throwing an article or blog together doesn't count; providing the reader with useful information does....