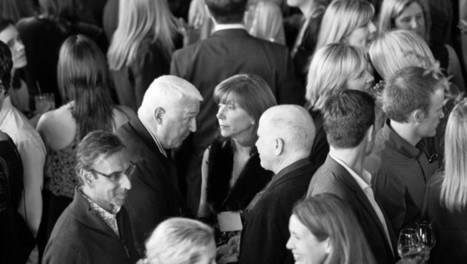 In this increasingly complex technology-addicted business world here are the key questions CMOs need to face about the future of marketing....
If you are seeking answers and major breakthrough ideas, then my takeaways may surprise and disappoint you. I did not discover any new technology breakthroughs. I didn't meet a plethora of hot customer-centric growth companies, although CustomInk has great potential and will be featured in a future post. Instead, I left with a series of questions about the future of marketing in this increasingly complex, technology-addicted business world.
Here are some contemporary questions that every CMO and VP of marketing needs to raise....