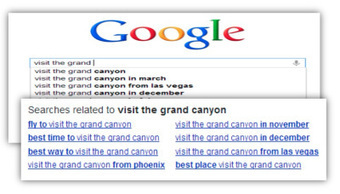 Use these 7 strategies to come up with a virtually endless supply of fresh ideas for content creation. Several of them involve simply tapping into the power of some websites you are probably already using...
Content marketing poses many different challenges to businesses of all sizes, one being producing enough content. In fact, according to a Content Marketing Institute and MarketingProfs study, 64 percent of small businesses and 53 percent of enterprise businesses note that producing enough content is a content marketing challenge they currently face. Often businesses aren't able to produce "enough" content because they believe they simply do not have any new ideas for their content marketing projects.
Though content creation can seem daunting, there are many easy ways to make the content marketing process easier. Not only are a variety of tools available to help inspire fresh concepts, but there are also some hassle-free methods that businesses in any industry can take advantage of — simply by tapping into the power of some of the websites you are probably already using every day....