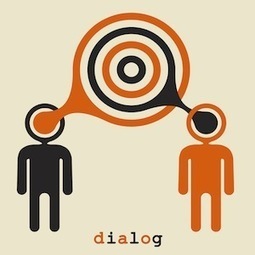 Semantic search is changing everything. From the way traditional marketing is done to the way social media connections are now forged, the web is forcing us to create more transparent, honest connections than ever before.
In the digital marketing world the words "game changer" rank right alongside "awesome" in terms of overuse. Yet, when it comes to semantic search nothing less can adequately prepare the marketer for the seismic change that's coming. The reason for this lies more in the way digital marketing has operated to date and less on how search works. Interestingly it is the practices of the former that are forcing changes in the latter.
Put a bit more simply, if your online digital marketing strategy is based upon the creation of content that is keyword stuffed, contained tightly within a website and relying solely upon the usual link spamming to help search engines discover it, you are setting yourself up to fail. The reason lies in the way search now grades websites. In the semantic web the content contained in a website, regardless of uniqueness, quality or 'cleverness' will fail to do much in search if it does not also engage its intended online audience.
In Google's semantic world 'sentiment mining' (what is being said about you), engagement (how your content is received), citation (where your website and brand are mentioned) and interaction (how your website is linked to) form the four pillars upon which your new marketing needs to be based on.
The good news is that gaming search and creating 'shortcuts' in marketing is now so effort-intensive that it makes no real economic search any more, so you may as well do the right thing and create a digital presence that delivers real value to the online visitor, is completely engaging and works hard to clarify the character and identity of your business. ...