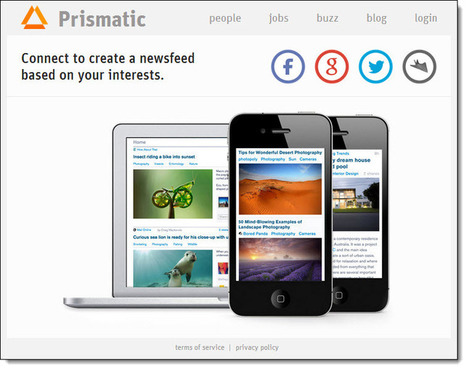 Content curation services, which had been one of the choice tools of marketing experts for some time now. Content curation is evolving from not being only a professional tool but a tool that saves web surfers time as personal service. It is important to note that the actual popularity of the phrase "content curation" has not decreased.
On the contrary, GoogleTrends clearly show that the popularity of the keyword query and its various forms is growing. What does this mean? It means that more and more people are interested in content curation; it is no longer just for marketing professionals.. Why is this happening? Everybody knows that the amount of information exchanged through social networks and feeds is growing exponentially, following the well-known Moore'sLaw.
According to LikeHack's research based on 3 million user accounts, people spend approximately one hour every day looking through unnecessary information. There are several services available today which solve this problem, and they are growing in popularity: Likehack, Storify, Pearltrees, Getprismatic and others....